These amazing kiddos in Mrs. Summers' and Mrs. Williams' classes got a treasure from the Book Fairy!! The students in these classes brought their books back on time more than any other class in our school! Each class received a special Book Fairy Book for their classroom library. Way to go!
Thanks to Mrs. Debbie Duncan and Carroll County Farm Bureau for teaching our elementary students about farmers and crops! In October, Mrs. Debbie read "Pumpkin Circle" and brought many varieties of pumpkins for the kids to evaluate the differences between each one in the pumpkin family. In November, Mrs. Debbie read "Bread Comes to Life" and brought the different ingredients needed to bake homemade bread. Farm Bureau also purchased fresh bread for the kids to taste! Our students have learned how the farmers in our community help us and that we can learn from many different types of resources: books, videos, research websites, guest speakers, crops, ingredients, and food!
"Pumpkin Circle"
"Bread Comes to Life"

Book Sale!

Books are on sale now for 50 cents each! We also have some pencils and bookmarks for 10 cents each! Kids can shop before the morning bell rings. :)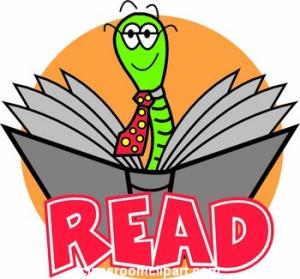 *Brand New* OPAC Version for Kids